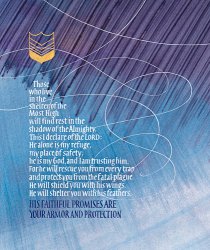 $17.00
With malice toward none, with charity for all, with firmness in the right as God gives us to see the right, let us strive on to finish the work we are in.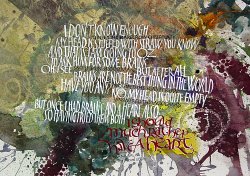 $17.00
Heart of Oz - L. Frank Baum #908
"I don't know enough," replied the Scarecrow cheerfully, "my head is stuffed with straw, you know and that is why I am going to Oz to ask him for some brains."

"Oh, I see," said the Tin Woodman, "but after all, brains are not the best thing in the world."

"Have you any?" inquired the Scarecrow.

"No, my head is quite empty," answered the Woodman. "Once I had brains and a heart also. O, having tried them both I should much rather have a heart."